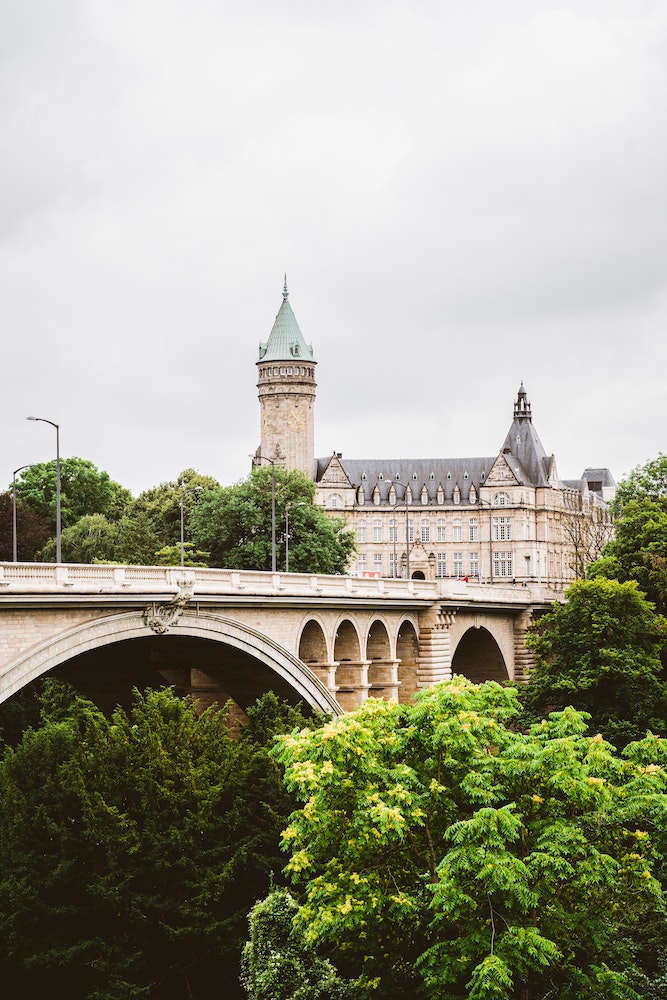 IMMO Capital Group specializes in real estate investments and invests in first-class real estate projects and businesses. The investments include residential, commercial and development projects.
You would like to invest your equity profitably? Then IMMO Capital Group is the right partner for you. IMMO Capital Group offers you a return of 5% and stands for transparency, expertise and reliability.
Close cooperations with strategic partners enable the IMMO Capital Group to make optimal use of its synergy effects and complete its projects quickly and reliably. In this way, the IMMO Capital Group secures important advantages on the real estate market.